Association for Engineering Professionals
Engineering Excellence Empowered Professionals
Welcome To AEP
The Association for Engineering Professionals (AEP) is a dynamic non-governmental organization (NGO) established in 2022 with the aim of fostering cooperation among engineers and nurturing the talents of young, aspiring engineers. We are dedicated to promoting professional excellence, building a sense of brotherhood, and fostering a culture of mutual support, harmony, love, and affection among our members.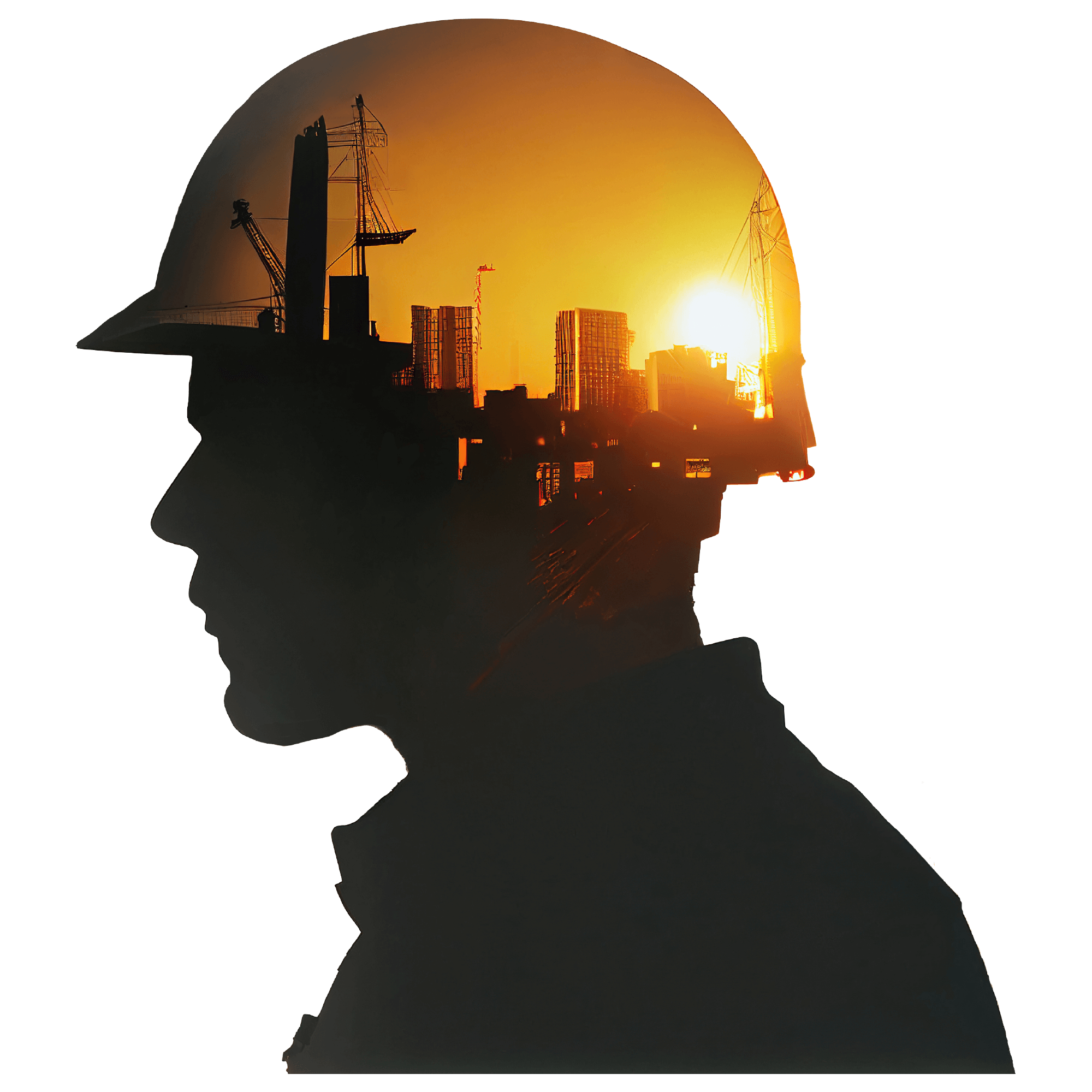 Testimonials!
What Others Saying About AEP!
Hello Civil Engineer!
Join us at AEP Be a part of a vibrant community of engineering professionals
Our Upcoming Events!
What Happening Nearest Future Events!
Our Latest News
Latest News & Articles!